Advocate for your success.
Expertise in business law, experience in entrepreneurship.
2014
Opening of my law office with a focus on consulting in the areas of media and business law, copyright law, labor law and business start-ups.
2012
Foundation of Tomate Tiempo KG and Tapas Bar toma tu tiempo as limited partner, with Mag. Lucia Zelikovics LL.M. (managing director and general partner).
2008
Bar exam before the Bar Examination Commission at the Higher Regional Court of Vienna, with excellent results.
From 2005
Associate in the law firms DLA Piper Weiss-Tessbach Attorneys at Law, KWR Karasek Wietrzyk Attorneys at Law and Barnert Egermann Illigasch Attorneys at Law.
2004
Court practice at the Commercial Court of Vienna and the District Court of Floridsdorf.
1997 until 2003
Studied law at the Universities of Graz, Dijon (France) and Vienna (Mag. Iur. 2003).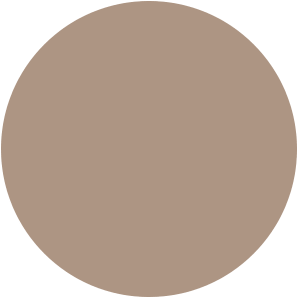 Paul Pichler in the media - TV

Is daddy month coming for all young fathers?
Café Puls (Pulse 4), 05.02.2019
Interview with Paul Pichler on an initiative of the Minister of Social Affairs: Legal entitlement to paternity leave in addition to paternity leave.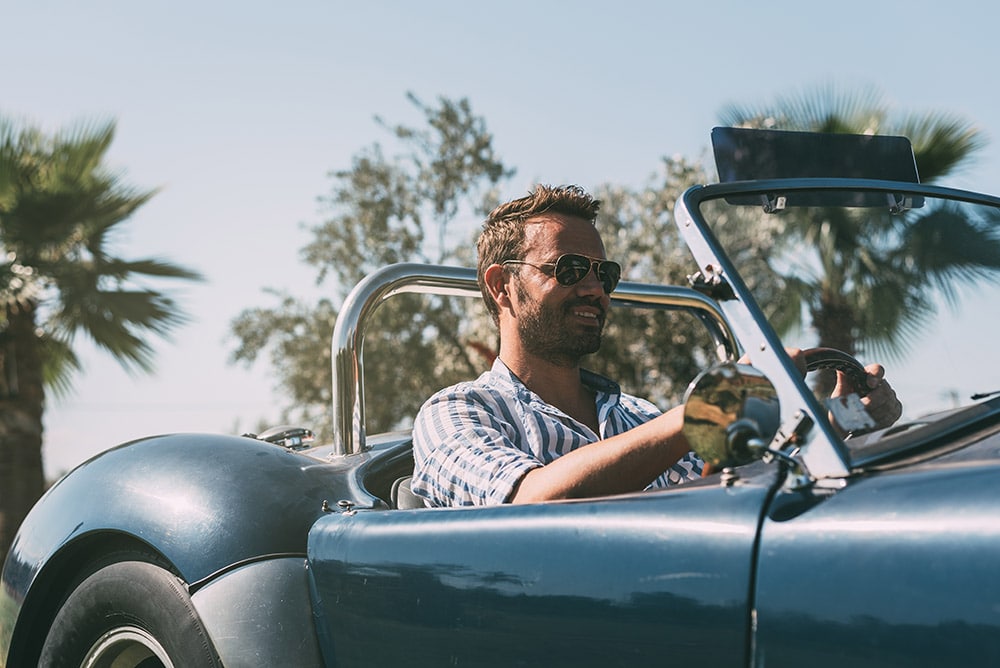 Café Puls (Pulse 4), 19.08.2015
Interview with Paul Pichler on the topic: Should holidays that fall on the weekend be made up?
Paul Pichler in the media - Newspapers

Will the Constitutional Court overturn the advertising tax?

Hidden camera allowed under certain circumstances

Hard disk levy, fair compensation for private copying