Most of our clients are companies from the media industry, digital business, the advertising industry and from the tourism and leisure sector. Learn more about the industries we serve here.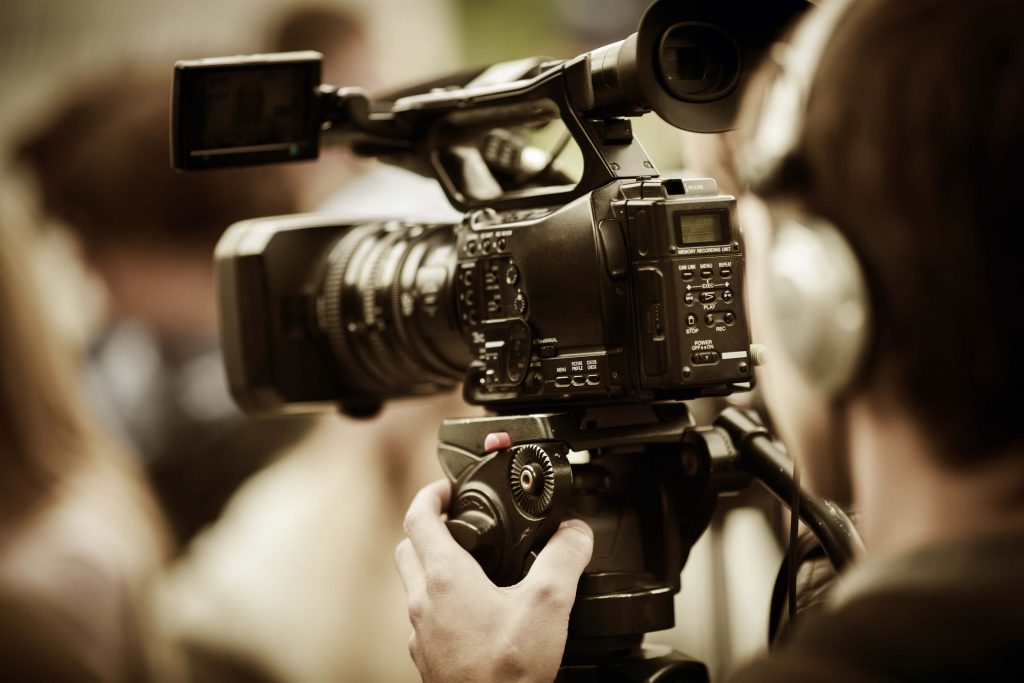 Media industry
MEDIA COMPANY, SPECIALIST MEDIA, ONLINE PUBLISHING
The media industry in Austria is in the midst of a digital transformation. Not only newspaper and magazine publishers, but also broadcasting companies such as private TV stations and private radio broadcasters, as well as public service broadcasters, have to face the challenge of a global online media market with a dynamic development of media convergence.
We advise traditional newspaper and magazine publishers (in particular trade magazine publishers and b2b magazine publishers) as well as providers of online media and online news portals and media industry lobby groups on media law and media company law. And also in all other matters, from competition law and advertising regulation (e.g. liability for advertisements and job advertisements), to complex issues of digital data protection law (DSGVO and ePrivacy Directive or preparation for the ePrivacy Regulation) and the Telecommunications Act (TKG), to media employment law, which has some special features due to the Journalists Act and the collective agreements of the media industry.
Gründerszene
It- & E-Commerce Startups
Austria has a booming start-up and founder scene in the field of information technology, the creation of web platforms and mobile applications: The spectrum ranges from innovative real estate platforms and booking platforms to apps to simplify e-mobility (e.g. scooter booking) or to incentivize e-mobility (cashback or bonus points) to technology for augmented reality and virtual reality.
For years we have been offering IT and e-commerce start-ups a full legal service and assisting them in negotiating and concluding contracts with investors and partners from third countries such as the USA, Canada or China. In addition to corporate law, copyright law and employment law, the main focus is on contracts in the areas of software, IT and e-commerce.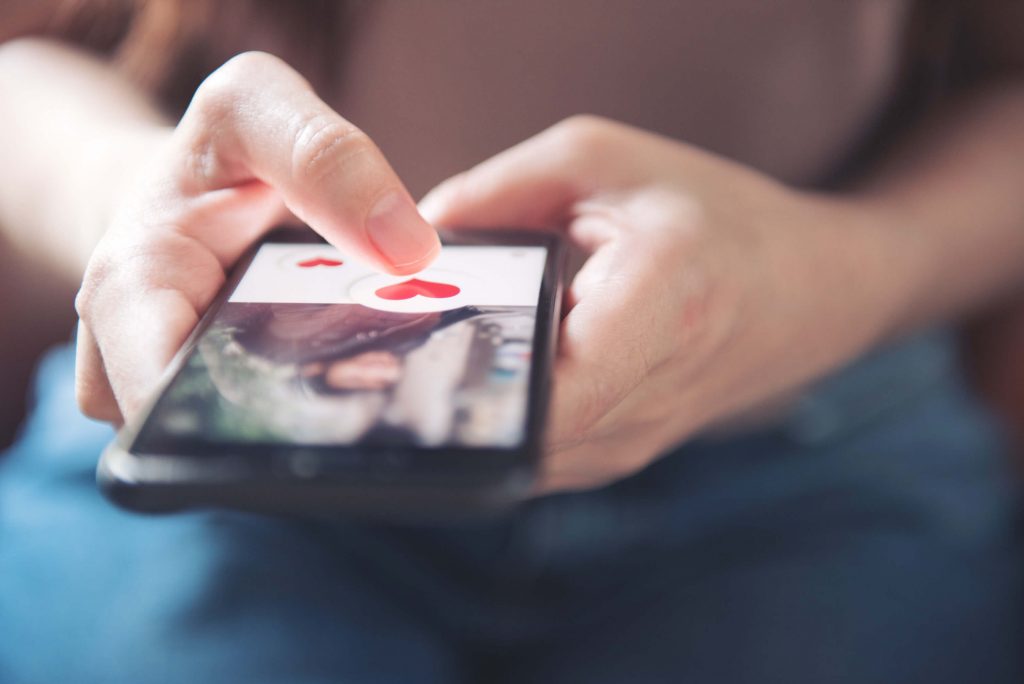 Advertising industry
Advertising, Native Advertising
Advertising is increasingly data-driven. Target group segmentation and target group advertising through tracking and targeting, real-time auctioning of advertising space through real-time advertising (RTA) or real-time bidding (RTB) as well as contextual advertising (native advertising) are replacing the printed advertisement. Data protection is therefore often the focus of our legal advice for the advertising industry: we advise advertising agencies and address publishers (direct marketing companies) on dealing with the challenges of data protection-compliant data-driven advertising under the GDPR and on preparing for the ePrivacy Regulation.
Above all, creativity in legally compliant incentivisation of consent (e.g. OptIn to email advertising, newsletters and also tracking) is important today, for example through Consent as an alternative to
Paywall ("okay or pay") or through sweepstakes. Legitimate interest (Art. 6(1)(f) DSGVO) may indeed be a justification for direct marketing. However, web tracking using cookies (mostly 3rd party cookies) requires the "consent" of the user – the consent under data protection law. The consent must also be effective: This now requires an active act of consent (active consent or opt-in). And this must not be enforced, for example by "cookie walls". The old coookie banner on the website is now obsolete and has been replaced by consent management platforms. Tools that comply with the AIB's TCF 2.0 are considered "industry standard", such as Cookiebot, OneTrust or UserCentrics.
Hospitality, Gastro
Hotel industry, gastronomy, tourism, leisure industry
The hotel, catering, tourism and leisure industries have traditionally been of great importance in Austria – winter tourism, but also city tourism are essential cornerstones of our national economy. This sector is dominated by small and medium-sized enterprises (SMEs) and family businesses. The Corona crisis has hit the hotel, catering, tourism and leisure industries, but also the "supplier industries" (e.g. catering wholesalers, catering equipment manufacturers, etc.) particularly hard. The industry is facing challenges – consolidation, divestments and a "generational shift" are likely to shape the coming years.
We primarily advise small and medium-sized owner-managed companies (SMEs) in the hotel, catering, tourism and leisure industries – in all matters, from the acquisition or sale of a company to matters of commercial law and employment law (which plays a central role in the success of a company in these personnel-intensive industries). Online reputation management is also becoming increasingly important for the hotel, catering, tourism and leisure industries. Destructive reviews and "testimonials" (sometimes written by envious competitors or neighbours who feel disturbed) can lead to disparagement and damage to reputations and cause considerable damage to the image of companies in the hotel, catering, tourism and leisure industries. Large platforms like Google, Tripadvisor, Yelp and Holidaycheck in particular are often reluctant to comply with deletion requests from small local businesses. In order to have untrue and defamatory reports and reviews with false factual claims deleted, a lawyer is therefore often necessary.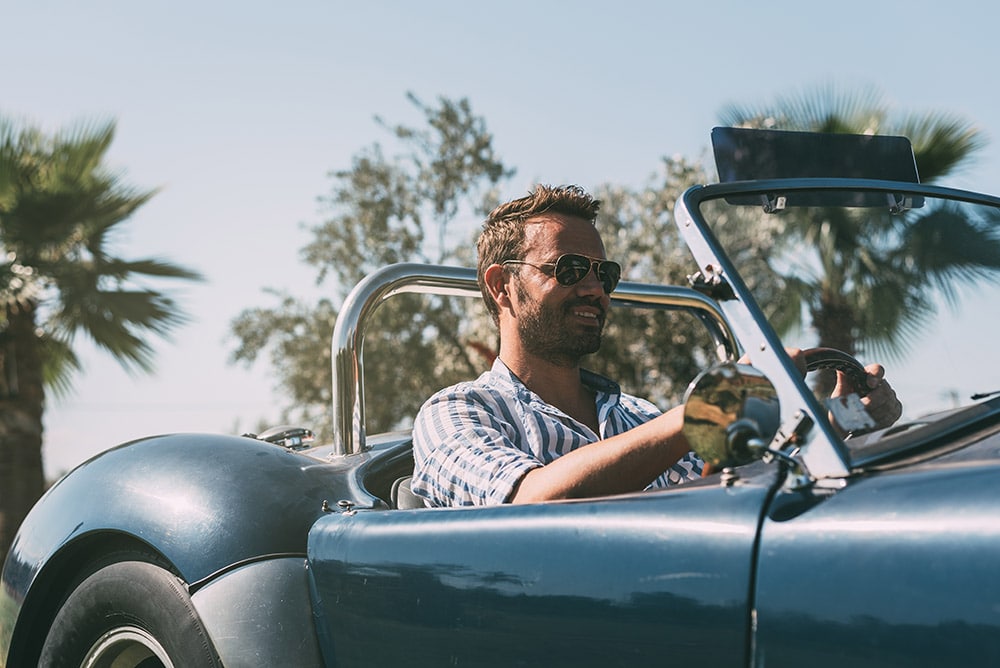 People in the focus of the online public
defamation of character, slander, libel
In the Internet age, many a person unintentionally comes to fame and notoriety. And the Internet does not forget – at least not by itself. While, for example, unpleasant reporting used to be forgotten by itself ("nothing is as old as yesterday's newspaper"), today it remains potentially indefinitely indexed by search engines and is found again and again in personal search operations. The same applies to embarrassing pictures – sometimes of a very private nature – which have been placed on the Internet either carelessly by the user himself or by third parties without consent (e.g. upskriting). The more delicate the content, the stronger the dynamics of dissemination.
Particularly when the dissemination takes place on sites in distant third countries, the right to be forgotten by search engines plays a central role: if content is no longer displayed by search engines in personal search operations, a significant mitigation of the impairment of privacy and personal integrity has already been achieved.