Employment law for employers
As an entrepreneurial lawyer, Paul Pichler represents employers in employment law. With experience: He has been working for an employers' interest group since 2009 and is the legal author of significant parts of several industry collective agreements. Since founding the firm in 2014, he has been advising companies on employment law on an ongoing basis – both in and out of court: employers who are well advised on employment law can avoid many employment disputes and proceedings in the employment tribunal from the outset.
Read more about employment law for employers
On February 15, the draft of the Home Office Act was published. The regulations still have to pass through parliament and should come into force
More about this
Stay up to date on the topic of employment law for employers!
Success factors for companies in labour law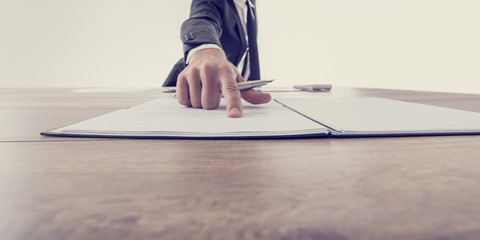 At the beginning
A tailor-made employment contract (sample employment contract for salaried employees, managing director's employment contract, executive board contract, service contract for executive employees) with contractually clearly regulated measures for employee motivation (e.g. correctly calculate and design bonus agreements) as well as classification in the salary schedule in accordance with the collective agreement. Often it also makes sense to include a flat rate for overtime or an all-in arrangement, a non-competition clause (post-contractual non-competition clause) and a forfeiture clause (forfeiture of claims).
Meanwhile,
Ongoing accounting and payment of wages or salary and special payments in accordance with the collective agreement (avoid wage dumping!), working time records that comply with the Working Hours Act and the Rest Period Act (breaks, overtime, maximum daily working hours, night rest, weekly rest period, etc.).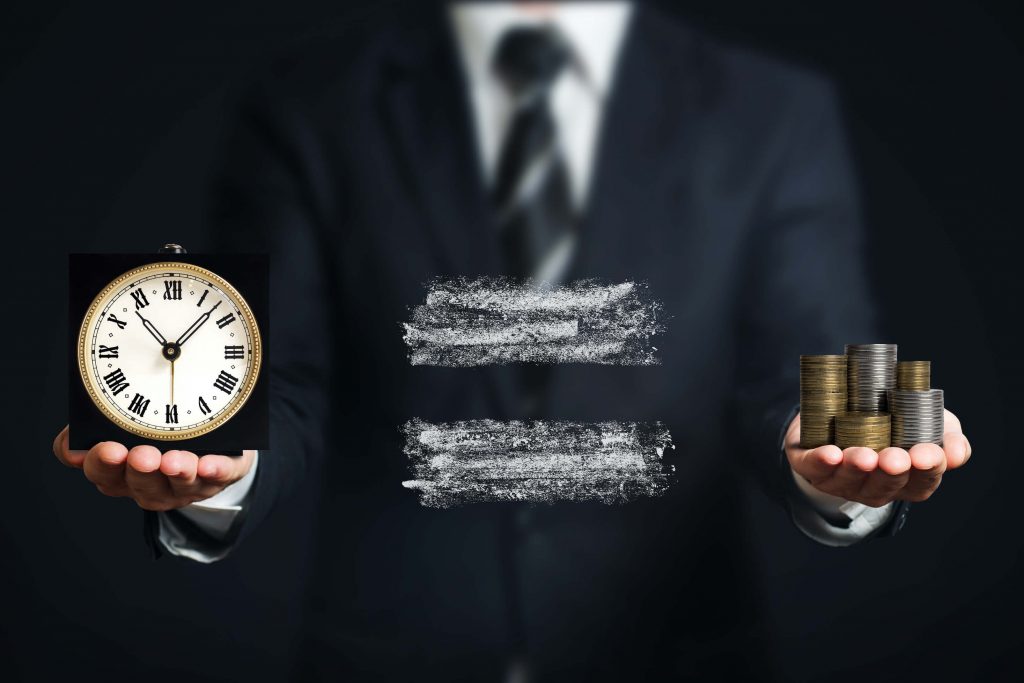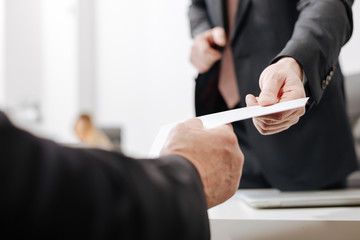 In the end
If possible, amicable dissolution with general settlement, if necessary Calculate notice period correctlygive correct notice of termination and observe regulations on form of notice (see collective agreement: often the written form or even registered letter is required).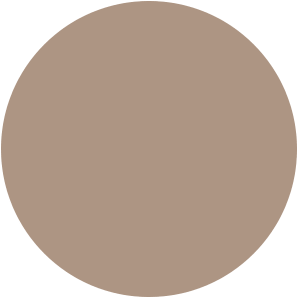 Our focus:
We advise employers.
SAMPLES AND WORKING AIDS FOR DOWNLOAD
Book now a free
video first interview with paul pichler
Concerns of clients in labour law
Draw up a template for employment contracts ' Advice on working time models and working time records ' Draft a flexitime agreement or introduce flexitime ' Template or sample supplementary agreement for home office or telework ' Advice on transfer of ownership ' Assert claims under the Employee Liability Act ' Draw up regulations on company cars ' Information on employee data protection ' Employee participation programme Advice on the transfer of an undertaking ' Asserting claims under the Employee Liability Act ' Drafting company car regulations ' Measures for workplace monitoring ' Information on employee data protection ' Employee participation programme ' Phantom stock options programme ' Negotiations with the works council ' Drafting a company agreement ' Answering letters from the Vienna Chamber of Labour ' Disputes with the works council ' Preventing the formation of a works council ' Getting rid of the works council ' Persistent breach of duty by an employee ' Official warning ' Agreement on amicable termination of employment ' Voluntary severance pay ' Severance entitlements ' Termination (termination during sick leave, Termination (termination due to long-term sick leave, termination during parental leave) ' Soft exit with educational leave ' Advice for summary dismissal by employer ' Representation before the Labour Court (Labour and Social Court Vienna, abbr: ASG Vienna) ' Representation in termination disputes ' Disputes about termination claims (termination compensation, overtime, vacation compensation, aliquot special payments, etc.).
After that our clients searched on the internet for labour law
Good lawyer employment law Vienna ' Termination without notice by employer ' Lawyer Employment Law ' Lawyer for employment law ' Lawyer Employment Law Vienna ' Employment law lawyer ' Employment law firm ' Lawyer for labour law ' Dismissal employee ' Employment contract ' labour law ' dismissal by employer ' dismissal without notice ' lawyer employment law employer ' dismissal by employer ' dismissal employee ' dismissed without notice.