Contract law of the digital economy
Austria has a booming start-up and founder scene in the fields of information technology, media, life sciences and creative industries – especially in the creation of web platforms and mobile applications. Attorney Paul Pichler has been offering innovative investor-backed IT and e-commerce start-ups a full legal service for years, assisting them in negotiating and concluding contracts with investors and partners from third countries such as the USA, Canada or China. In addition to corporate law, copyright law and employment law, the main focus is on contracts in the areas of software, IT and e-commerce.
Read more about Contract Law in the Digital Economy
On February 15, the draft of the Home Office Act was published. The regulations still have to pass through parliament and should come into force
More about this
Stay up to date on the topic of contract law in the digital economy!
Our services in the area of contract law for the digital economy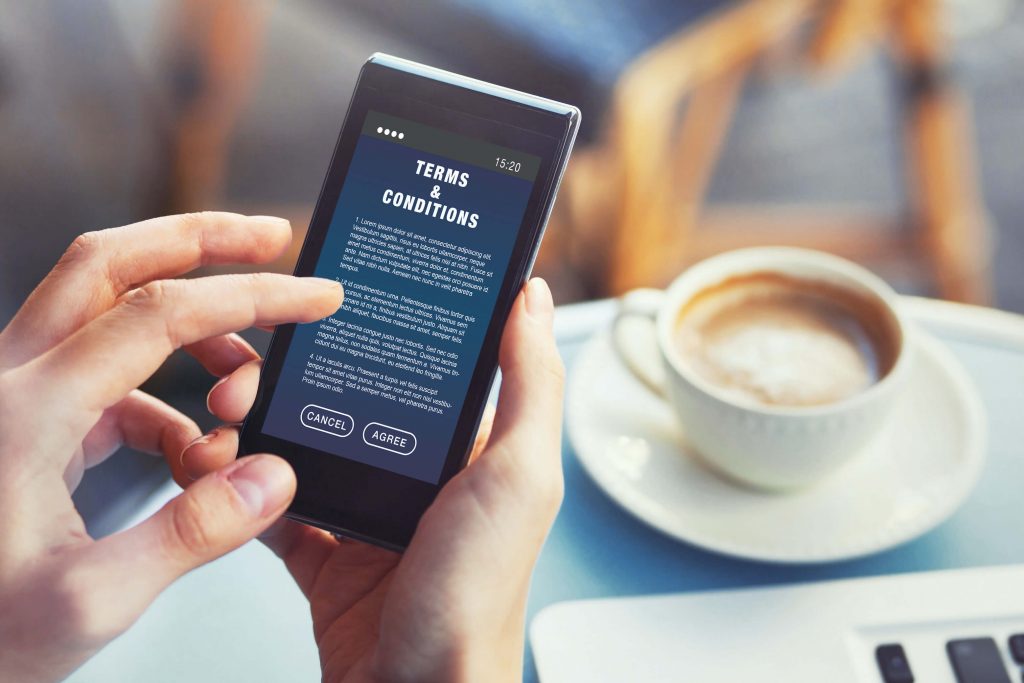 Operational contracts
Customized templates for Software Distribution Agreement and Reseller Agreement; Software Project Agreement, Maintenance and Support Agreements (Service Level Agreements); Software License Agreements; Terms of Service.
Brand portfolio
Trademark applications AT, EU (EUIPO) and IR (WIPO), trademark license agreements and opposition proceedings.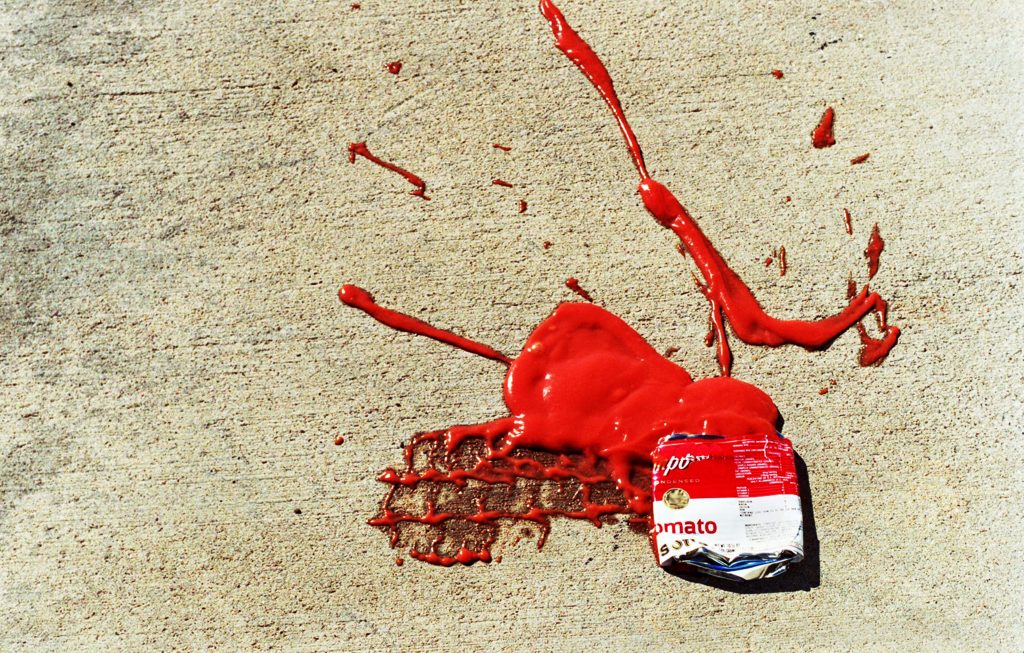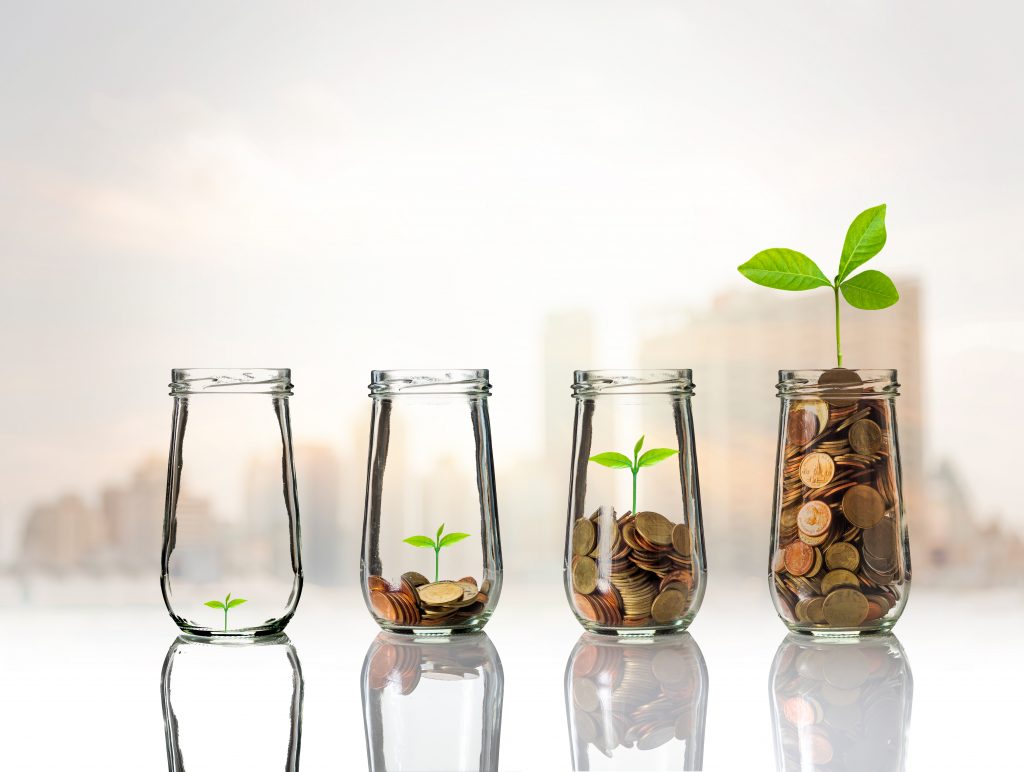 Funding contracts
For example, convertible bonds, capital increases in financing rounds with investors.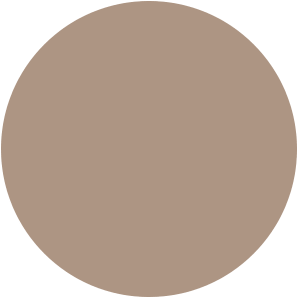 Our focus:
Clear "watertight" contracts for innovative business models.
Book now a free
video first interview with paul pichler
Concerns of clients in the digital economy
Contract negotiations with international technology groups and investors ' Drafting and negotiating project contracts and maintenance & support as well as service level agreements in English ' Drafting terms of service and terms of use for web applications and online platforms ' Mapping data processing activities in privacy notices ' Negotiating term sheets with investors for the exit of founding shareholders ' Preparing and supporting due diligence processes ' Negotiating IP asset deals ' Legal in-house seminars.
After that, our clients searched the Internet for digital economy
Contract Law Lawyer, Lawyer for Contract Law Vienna ' Contract Law Law Lawyers ' Contract Law Lawyer ' Trademark Registration and Trademark Licensing ' Software AGB ' Software Reseller Contract ' License Agreement ' Reseller Contract ' IP Lawyer ' Intellectual Property ' E-Commerce Law ' ECG ' Lawyer Software Law ' Lawyer Internet Law.